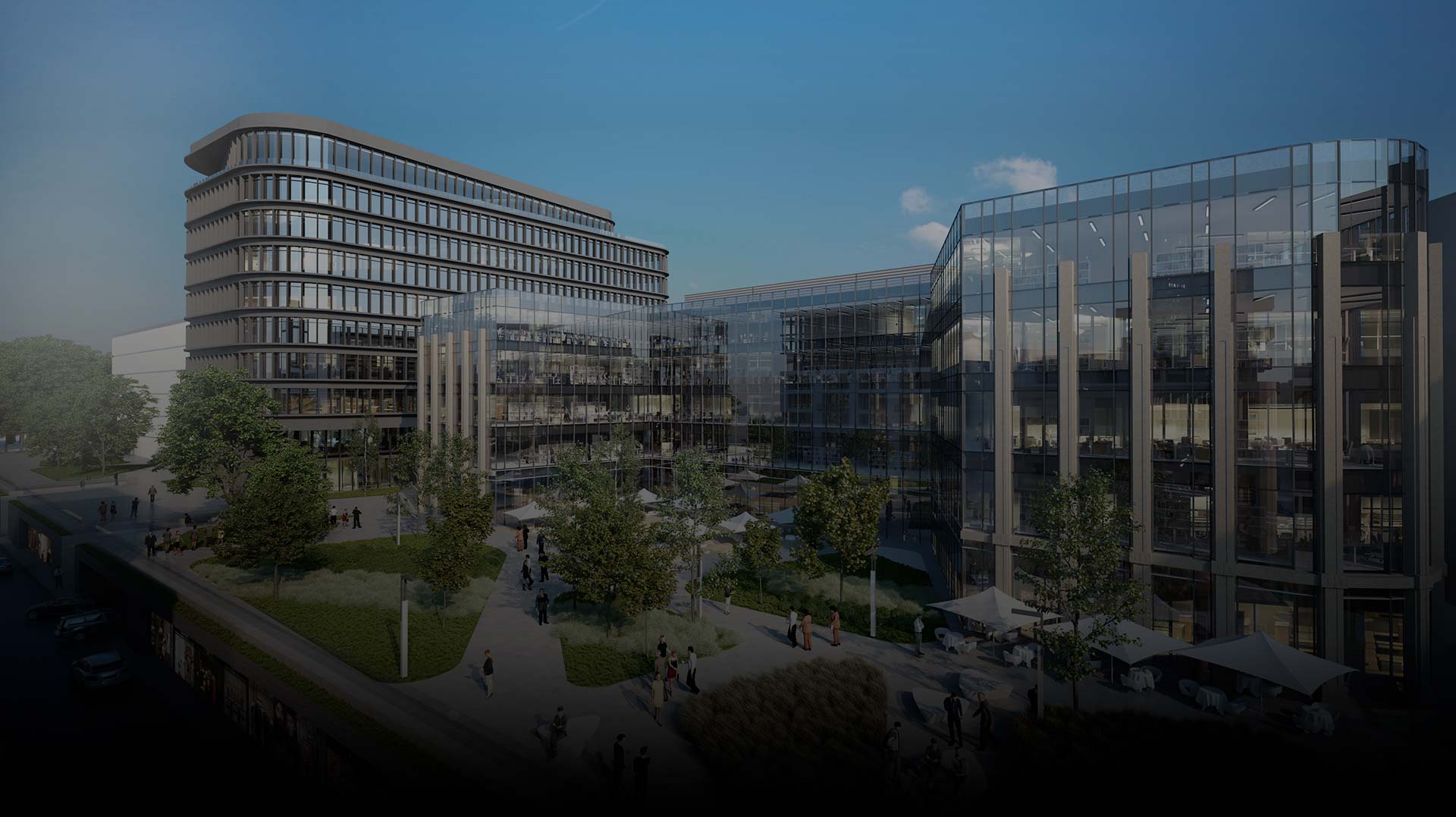 LvivTech.Живи
One step ahead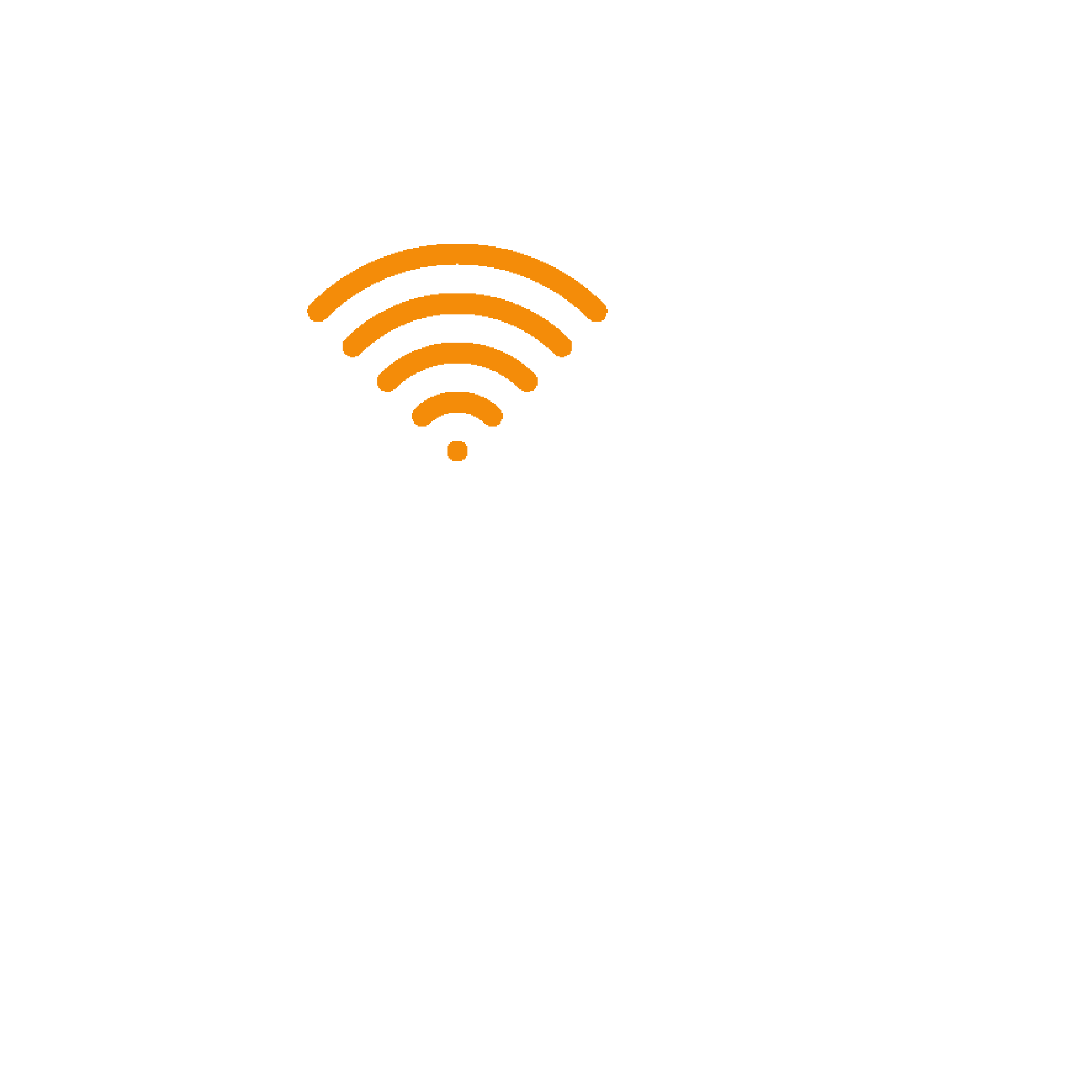 SMART CITY
Smart City includes a set of services, tools, and technical solutions that require the full life support of people to ensure constant comfort and safety, durability, and service efficiency in various calculations, control, and optimization of the use of energy resources. This is all you need for a comfortable life. You can reload in LvivTech.City 24/7 and provide yourself with absolutely all your vital energy consumption. This gives you an invaluable resource like time.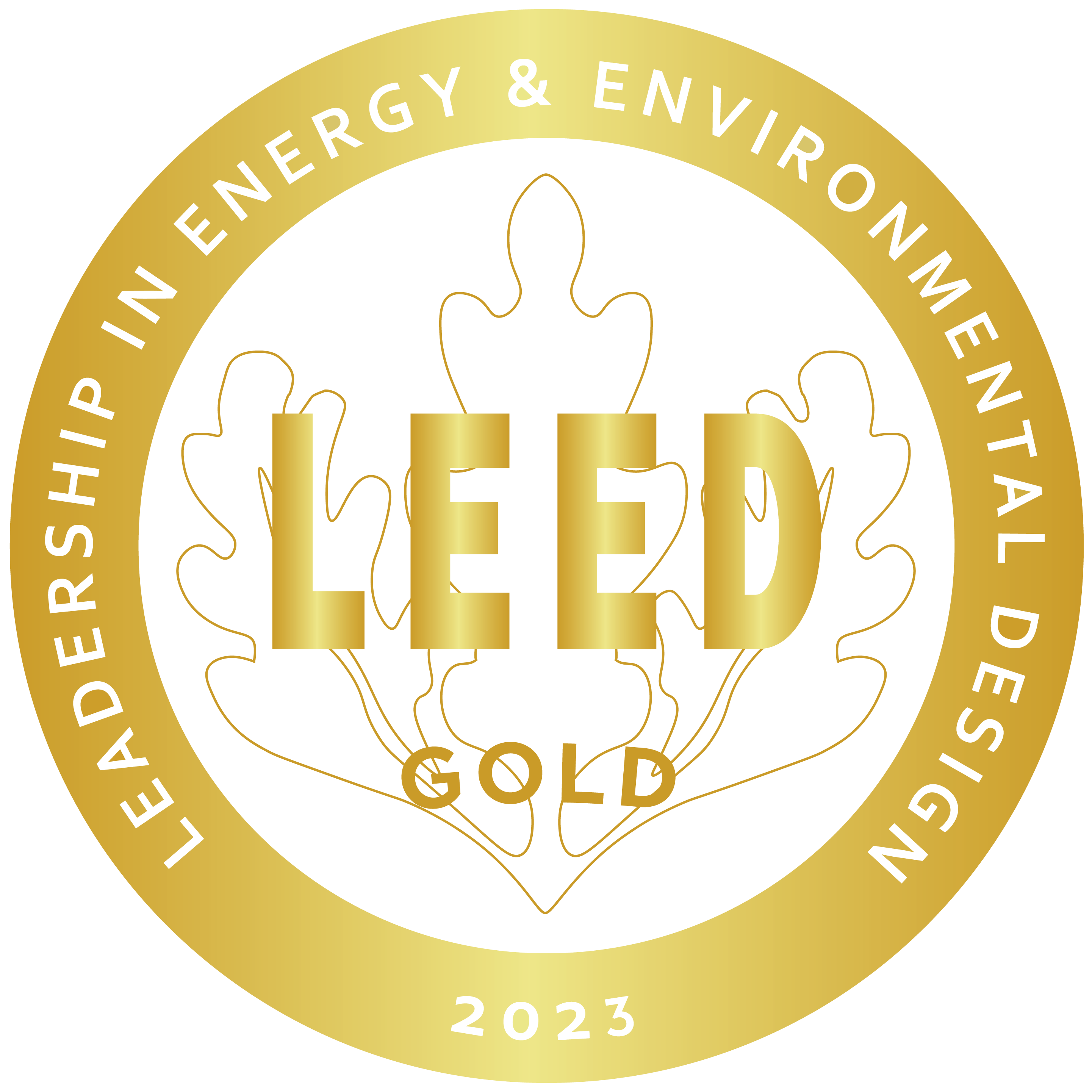 LEED
The business part is built according to the standards of "green" construction LEED (Leadership in Energy and Environmental Design). First of all, it means efficient and economical use of natural resources and the use of environmental materials. Business campuses are equipped with high-performance climate equipment - ventilation systems with heat recovery, air purification, and humidity control system over an efficient central refrigeration station and gas fuel, which provide comfort in the building and low operating costs. The campuses are equipped with solar panels that ensure the energy efficiency of the building.
BREEAM
The residential part will be built according to the standards of "green" construction BREEAM (Building Research Establishment Environmental Assessment Method). This is a recognized method of assessing the environmental performance of buildings. According to the standard, the building must meet certain criteria: the use of environmentally friendly materials in construction, environmental impact, energy efficiency, the convenience of transport infrastructure, and safety for residents and visitors. At LTC, future residents can be confident in the high standard of the facility and the efficiency of its operational parameters.