Flex offices & CoWorking Spaces from the international operator IWG active works on the LvivTech.City
6 August, 2022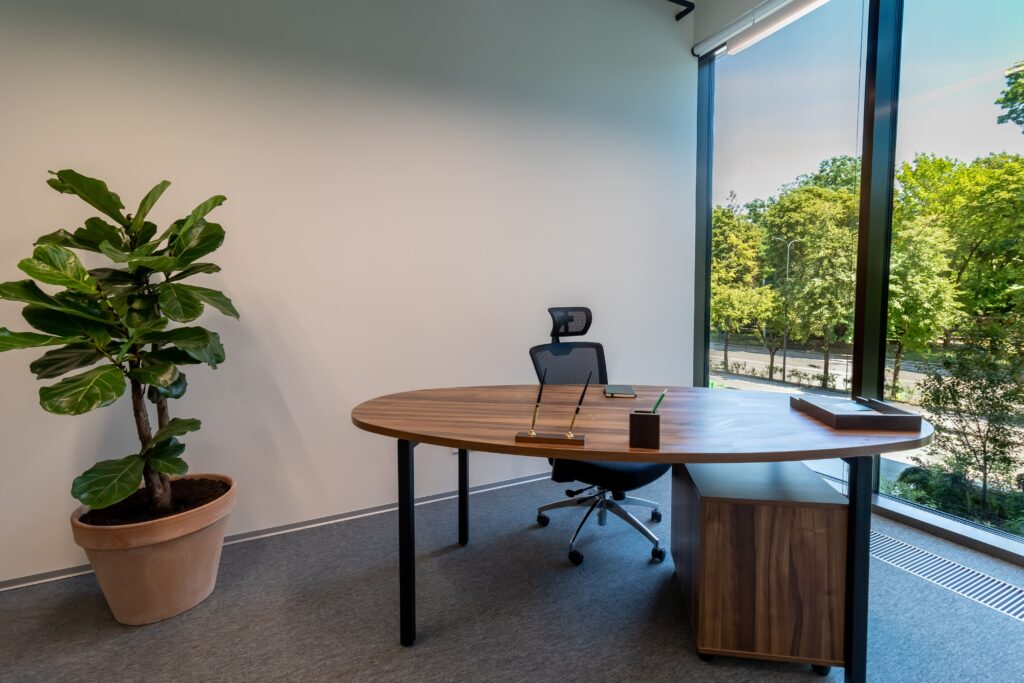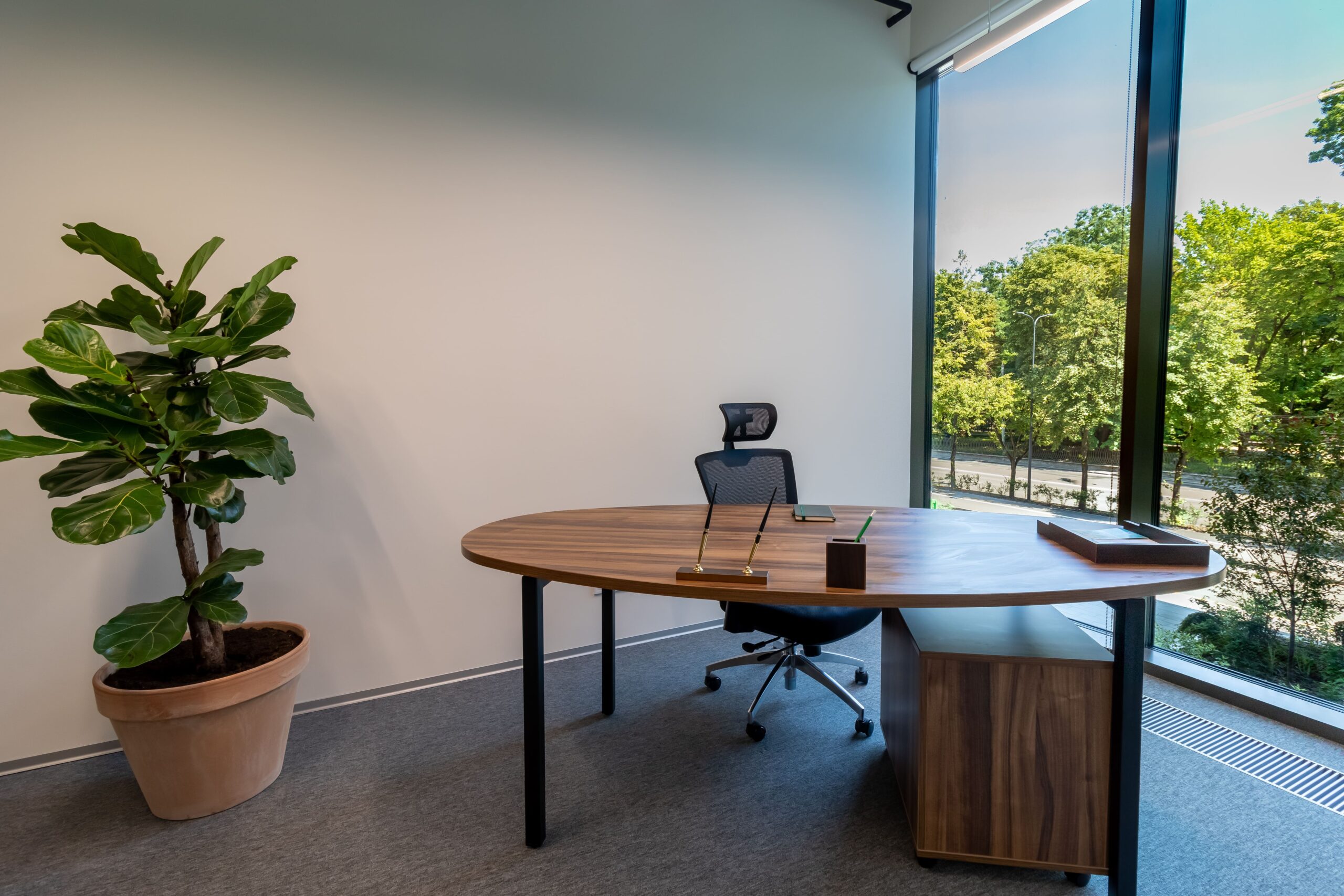 Recently, Spaces joined LvivTech.City innovation park – a space that will gladly welcome and accommodate teams of various sizes in its offices.
The co-working space covers an area of ​​2,700 m2 and is ready to host more than 400 residents.
To understand whether this space will suit you in all respects, there is an opportunity to come on a test day. You will be able to familiarize yourself with the location, see live all the advantages and choose the most convenient place for you. Meeting rooms can also be tested separately.
With the proximity of the picturesque Stryi Park, delicious coffee, and a productive atmosphere – come and see for yourself all the advantages of the location.
The question of where to leave the car is also easily solved because there is a large underground parking lot on the territory of LTC, which at the same time serves as a bomb shelter.
Spaces opening hours: Monday-Friday from 9:00 a.m. to 6:00 p.m.