LvivTech.City – multifunctional location
13 June, 2022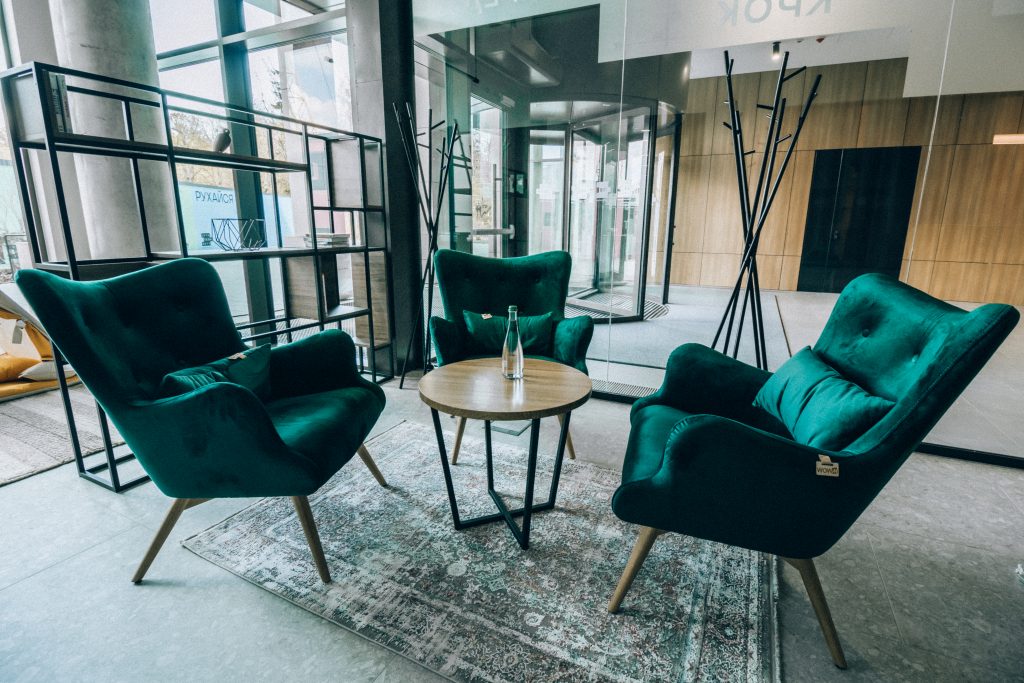 LvivTech.City Innovative Park is a place that impresses with its architecture, delights with its location, and surprises with its novelty.
We have told you that Business Campus B01 has already been commissioned and anyone who is currently looking for a comfortable office for their business can join us as a resident. But that's not all.
LTC – multifunctional location. In addition to directly renting office space, you can take photos and videos. This can be shooting for personal use or advertising shooting for brands.
And if you are looking for a place for small events or business events, then you are also welcome to us.
All conditions are discussed individually, so join our pages on social networks and write a personal message.