LvivTech.City update cover "Invest in Lviv. The time is right!"
16 July, 2020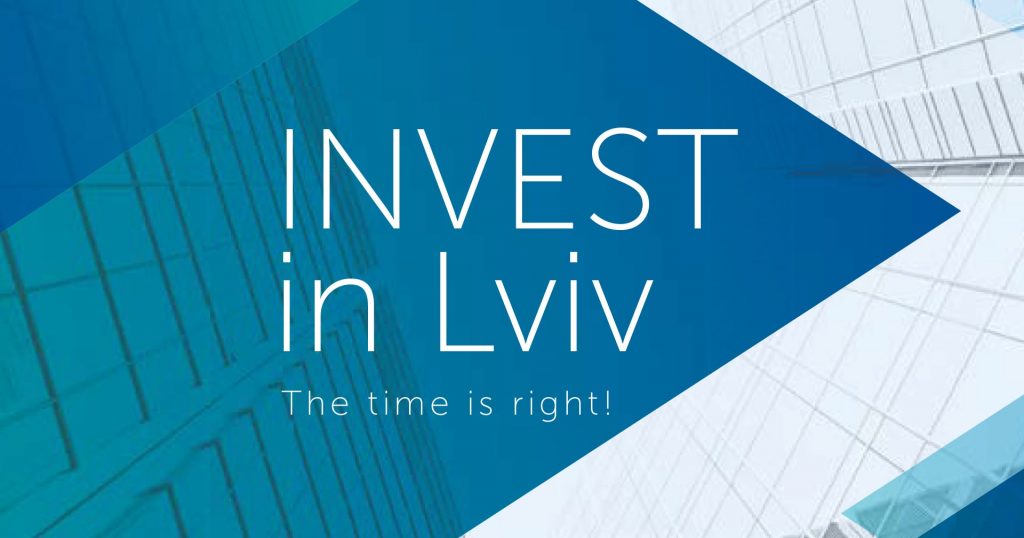 LvivTech.City in the updated brochure "Invest in Lviv. The time is right! ". ✅
The digital version is here.
The most relevant, most relevant information about the city of Lviv, its business and investment benefits, the state of affairs with international projects, figures and facts that will be useful to potential investors, international organizations, active communities and anyone interested in interesting facts and relevant data.