Spaces starts work on the business campus B01 of the LvivTech.City Innovative park
12 May, 2022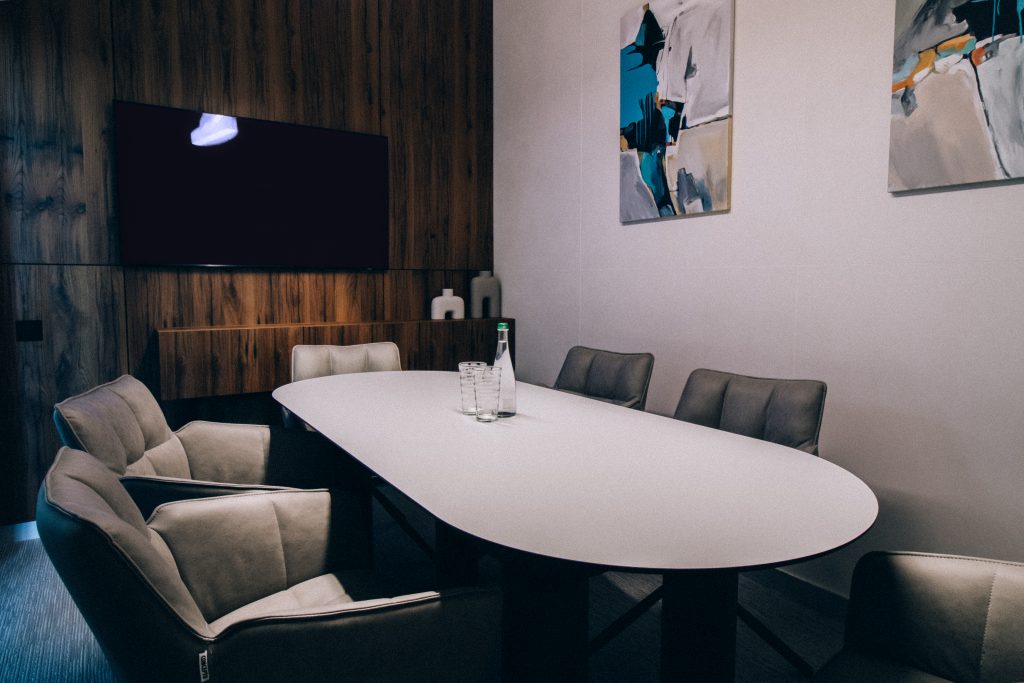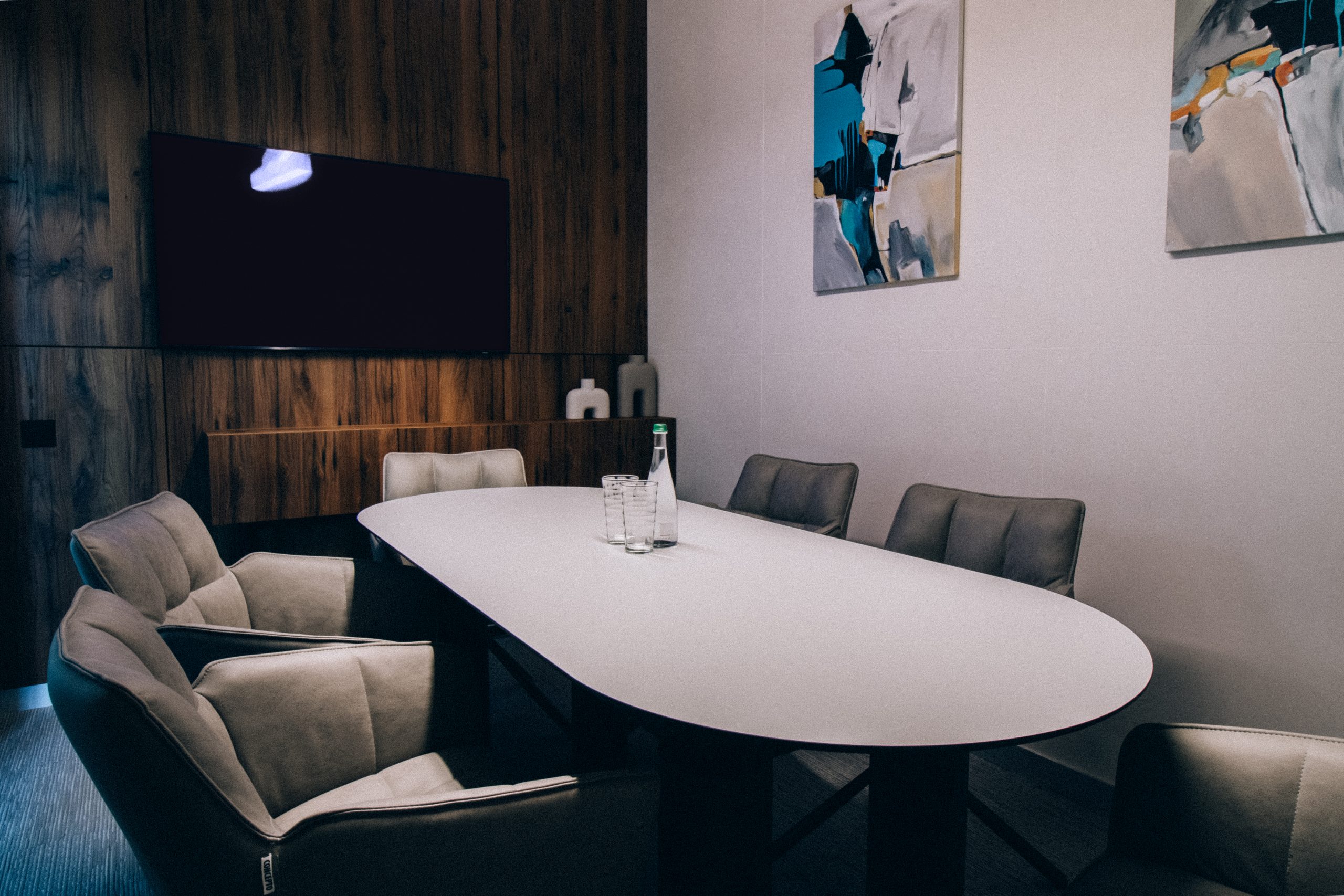 Spaces, a space from the multinational office operator IWG, has opened in LvivTech.City, the first Innovative park in Western Ukraine.
It will be convenient to work here as one person, and teams of different numbers. All office infrastructure is fully prepared for work.
Residents will have access to:

  convenient place with open space for work and meetings

meeting rooms

coffee point area

parking space
Particular attention is paid to security. To do this, each resident will have access to a bomb shelter located in the building in the underground parking lot.
The space is available for booking both unlimited and for several days. Opening hours are Monday to Friday from 09:00 to 18:00.
A nice bonus – a convenient location near the Stryiskyi Park, which provides an opportunity to turn work breaks into useful walks.
Together to victory 🇺🇦