The first business campus has opened in the LvivTech.City Innovative park in Lviv
7 December, 2021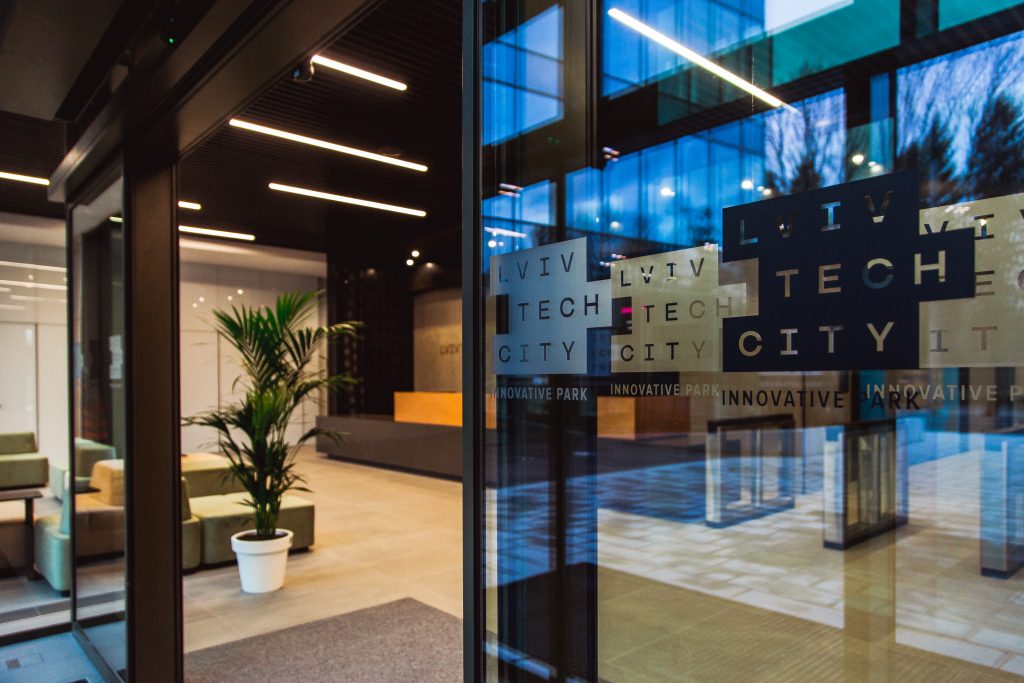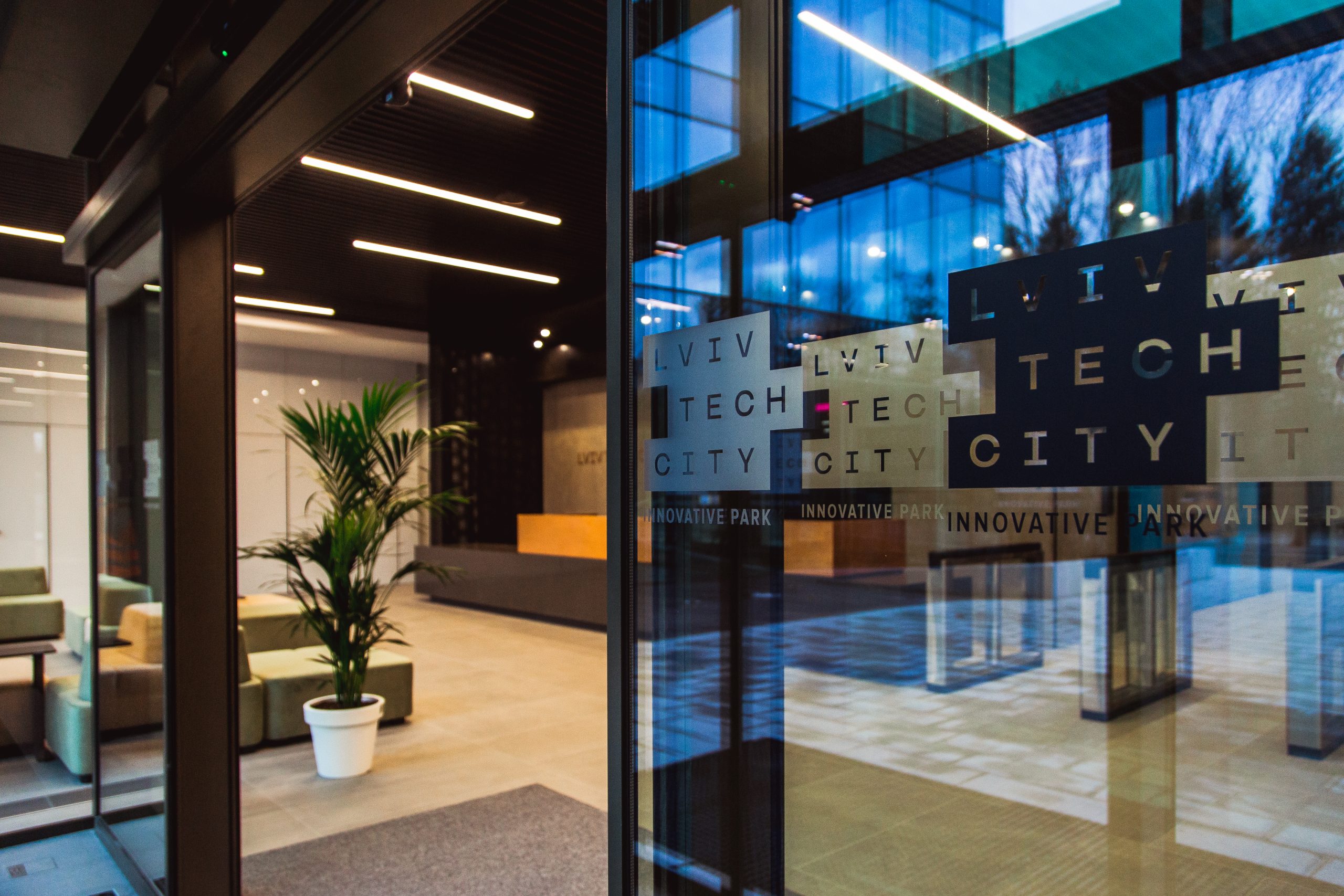 More than 1,000 employees of resident companies will get jobs in a five-storey "green building" with an area of ​​18,800 m2

The first Innovative park in western Ukraine LvivTech.City is created according to the philosophy "Live – Work – Learn – Relax" in one place. It will contain a residential and office part of class A, and all the necessary infrastructure for life – green recreation areas and sports grounds, bike paths, cafes and shopping malls, gyms, etc.

LvivTech.City is located opposite Stryj Park. Successful picturesque location, territorial proximity to the main resources of the city, and organic integration into the transport system provide residents and future residents of the innovation park convenience and pace that is not lost.

B01 is the first business campus of the project, with more than 1,000 employees of IT and creative economy resident companies working on its five floors with a total area of ​​18,800 m2 and a lease area of ​​11,500 m2. Underground parking in B01 is designed for 114 places for cars and 68 places for bicycles and motorcycles, there are also chargers for electric vehicles.

The highlight of the first office building LvivTech.City is the operated roof. There is a cozy terrace overlooking the favorite place of Lviv – the picturesque Stryj Park. In the warm season, residents will be free to use it as a recreation area with an inspiring landscape, as well as for events, jazz parties, corporate team building, etc.

The first tenant of LvivTech.City was the multinational office operator IWG, and the opening of its coworking space Spaces (2700 m2) is scheduled for the second quarter of 2022. This is the first Spaces coworking space in Ukraine, located outside Kyiv. Coworking residents will have access to the IWG global network in Ukraine and around the world (3,300 locations), which will provide a unique opportunity to actually have an office anywhere in the world.

To join the ecosystem of the Innovative park and become a tenant of LvivTech.City, it is enough to leave an application on the website, or contact in any convenient way.

The next stage in the development of Lviv's Innovative park is the start of construction and sales of the residential district in 2022, and the large-scale opening of LvivTech.City in the spring of next year.

It will be recalled that the LvivTech.City Innovative park has become the best multifunctional development project in Ukraine according to the European Property Awards 2020-2021. All LvivTech.City facilities are built according to the standards of "green" construction LEED (Leadership in Energy and Environmental Design,) and BREEAM (Building Research Establishment Environmental Assessment Method), which significantly reduce the impact on the environment during construction and operation.

The project is implemented and developed by the development company UDP, which in partnership with APA Wojciechowski Architects studio (Poland) developed the concepts of three Innovative parks in Ukraine – LvivTech.City, UNIT.City and UNIT.City Kharkiv.