The first in Lviv. At LvivTech.City, global office operator IWG is opening Spaces for 2,700 m2
16 June, 2021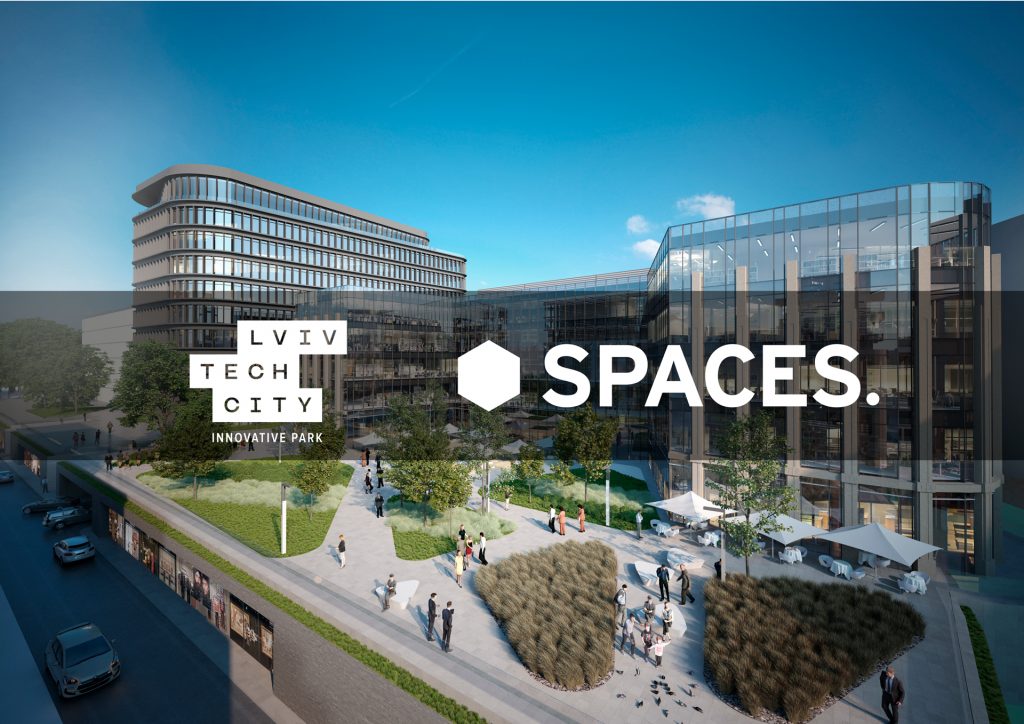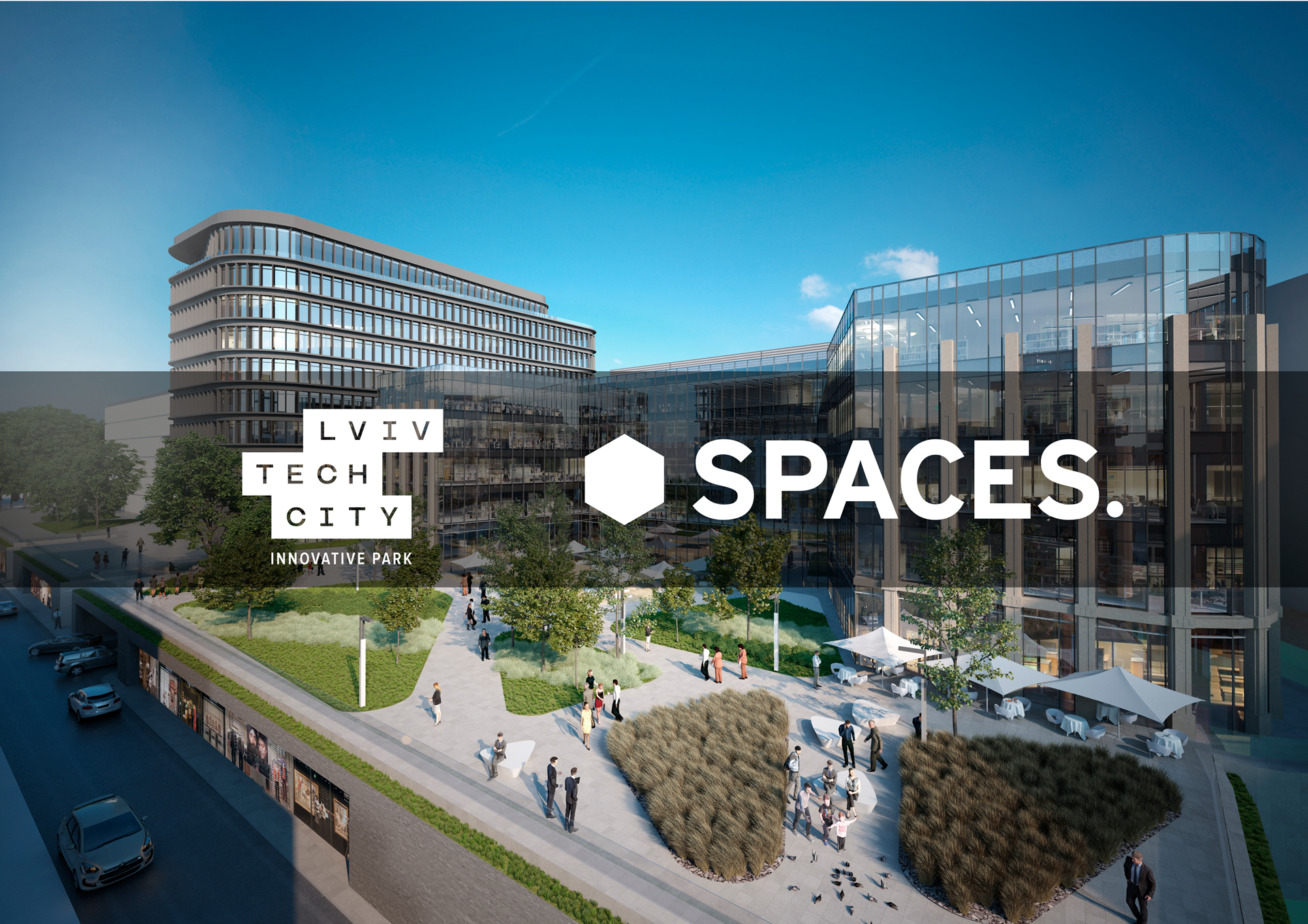 In early 2022, the Spaces coworking space of the multinational office space operator IWG will open in the LvivTech.City Innovative park.
The office space will be the company's first location in Ukraine, located outside of Kyiv.
"By developing an innovation park in Lviv, we aim to make LvivTech.City an entry point for international business. Signing an agreement with the transnational IWG and opening the first Spaces in Lviv is an important step for us towards implementing the global strategy for the development of the IT industry and creative economy in Ukraine, "said Vitaliy Melnyk, Vice President of UDR.
Spaces area in LvivTech.City will be 2700 m2, there will be working conditions for teams of two to one hundred people. The office space will include a business club, meeting and conference rooms, and coworking.
Spaces rents furnished offices, meeting rooms, and workstations for any period of time and with the possibility for residents to increase or decrease the space as needed.
"Proximity to the event attracts European companies to open their offices here to do business throughout Ukraine, turning Lviv into a new European business hub," said IWG Director in Ukraine Yulia Lytvynenko.
Residents will have access to the IWG global network in Ukraine and around the world (3,300 locations), which will provide a unique opportunity to have an office virtually anywhere in the world.
LvivTech.City is an Innovative park of the UDP developer, developed on the territory of the industrial zone of the former Lvivprilad plant. The total area of ​​the office part of LvivTech.City will be over 40 thousand square meters. m.
IWG is a global office operator headquartered in Switzerland. The operator is represented in more than 110 countries, 1,000 cities, and 3,300 locations.