The KREDENS coffee shop will soon open on the territory of the LvivTech.City Innovative park
1 June, 2022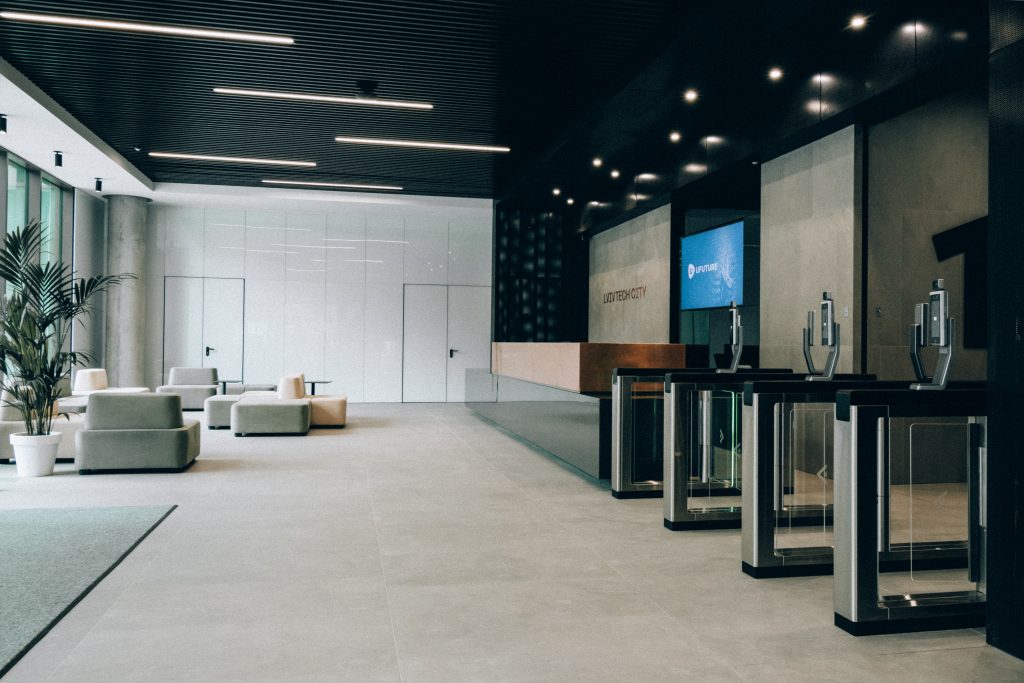 We are glad to welcome a new resident – KREDENS on the territory of LvivTech.City Innovative park!
The KREDENS coffee chain is the first brand in Western Ukraine to introduce the concept of coffee-to-go. They have been at the forefront of the market for ten years due to high product quality, taste, and concept.
KREDENS is not just a coffee shop. This is a territory of free, eco-conscious, creative, and in love with their country people who are happy to share experiences, who are in constant development, and are not afraid of mistakes. And these are the values ​​that are now especially close to everyone.
The café is located on the ground floor of the LTC. Residents will be able to enjoy a delicious breakfast, lunch or coffee, or a drink with them.
We will announce the date of the official opening of the cafe soon, and follow the news on the website.
And if you are looking for a place for your business or need a new office – we have flexible offers for you.