VIDEO REVIEW LVIVTECH.CITY BY ANDRIY BILY
9 June, 2022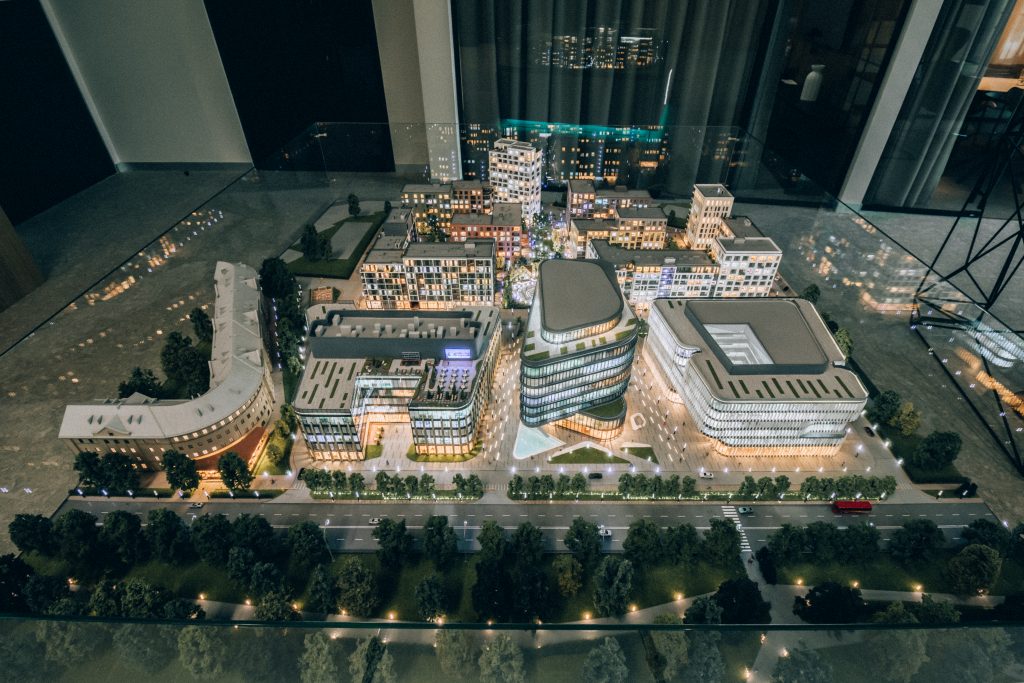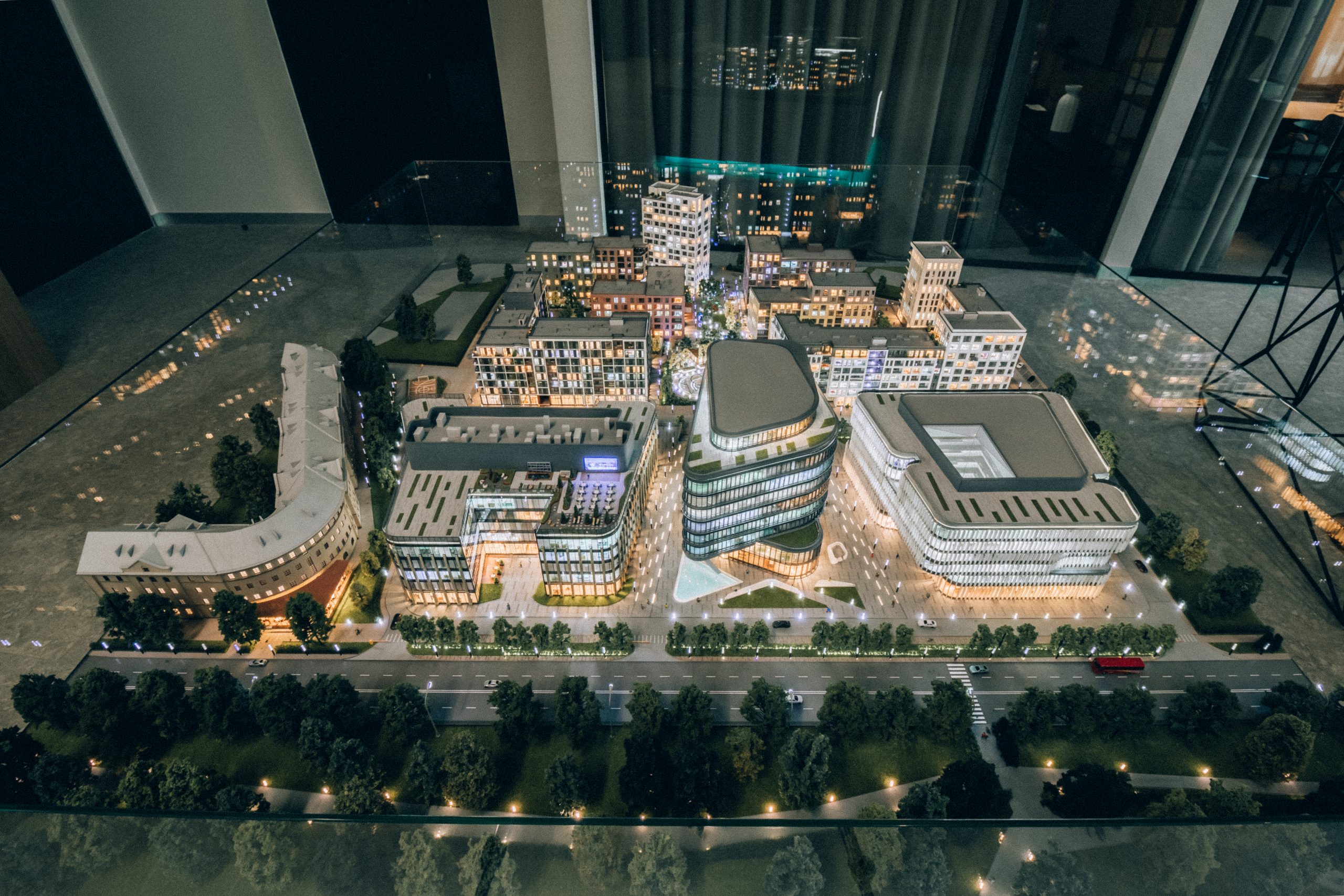 LvivTech.City Innovative Park is rapidly gaining popularity.
Andriy Bily, a vlogger who covers special places in our country and is interested in the development of cities in general, visited LTC.
He was interested in our innovation park as an example of modern architecture, as a place that will provide a large number of cities for anyone who is planning a relocation or just looking for an office for their business. A place that Lviv will be proud of!
UDP Vice President Vitalii Melnyk – is a person who knows more and more about LvivTech.City conducted a tour of the facility for Andriy!
We made a digression into history, talked about the project as a whole, about the architecture, location, the beginning of LTC, the idea of ​​creating innovation parks, rent, and much more.
And Andrew is actively helping our army. He emphasizes that anyone who wants to financially support his channel can transfer funds to the needs of the Armed Forces.
Join the tour and learn more about LvivTech.City